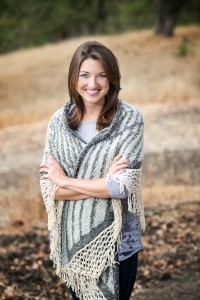 Do you you ever find yourself saying:
"I don't know who I am."
"I don't know what I want."
"I don't know my own brilliance."
"I don't know my purpose."
"I don't know where I belong."
Do you desire change?
Change in your job? Your relationship? Or simply change in your way of being in the world?
Do you long to love and accept yourself fully and get CRYSTAL clear on who you are and what you want?
Do you desire to move from stuck to unstuck- FAST?
Trust me, I've been there. I was unfulfilled in my teaching job, relationships, and life in general- feeling lost and stuck. My life was overly judgmental and I lacked confidence and spark. After 6 years of doing deep transformational work on myself, I discovered that the missing ingredients in my life were passion, presence, and purpose. Using those ingredients, 2 years ago I led my first ever workshop for men and women to let go of the past and discover who they really are. After I facilitated that first workshop, my mission in life dramatically shifted, and I am now a transformational coach and workshop facilitator full time. As a result of living on purpose and finding my passion, I wake up with excitement, confidence, and tons of energy- with inner peace flooding my being. Not to mention I am making more money than I ever made as a teacher and have manifested the relationship of my dreams. I. Am. Happy. And I want this for you.
If you too want to turn your life around with a new beginning, where self-love is your strongest muscle and purpose your birthright, let's set up a free 30 minute discovery session to see if my coaching will support you in achieving what you want in life.