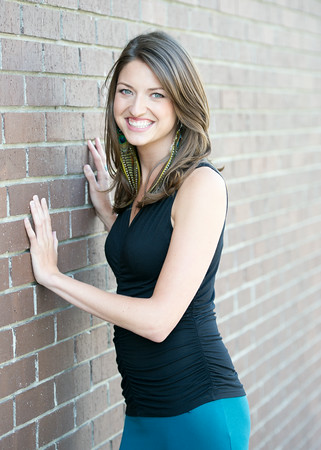 Why me? Because I've been through the dumps of overwhelm at the start of my business, and I don't want you to make the same mistakes as me.
Soon after calling myself a Life Coach after transitioning out of my teaching career, I fell victim to some harsh illusions. I started believing that building a business was scary, daunting, and even embarrassing.
My worrying thoughts were bankrupt.
Unfortunately, what you believe about yourself on the inside is what you manifest on the outside… I started giving my coaching away for free to ANYONE who would take me, and I drowned in unnecessary drama, shame, and scarcity!
I remember every weird look I got from friends and family when I described my new job as a Life Coach…
"Life… What?"
(insert crickets)
I didn't have a strong description of my work, so oftentimes I avoided these conversations entirely. When friends and family would ask to see my website, I had to say.. "I'm working on it…."
LIES! My tech-phobia kept me website-less, invisible, and afraid. I didn't have a website because I was sick of wasting time on WordPress punching the keyboard like a monkey.
Underneath this tech-phobia was an even bigger fear of visibility. I was ashamed to show the world who I really was with a career that went against the status quo.
The worst part? (And maybe you can relate?)
The pain of knowing how much I had to give, but having NO idea how to find clients that would pay for my coaching. Even with six years of transformational training under my belt, a Masters Degree, and certification in Life Coaching and Workshop Facilitation from Celebration of Being, I couldn't find paying clients to save my life. I was mentally, emotionally, and financially broke.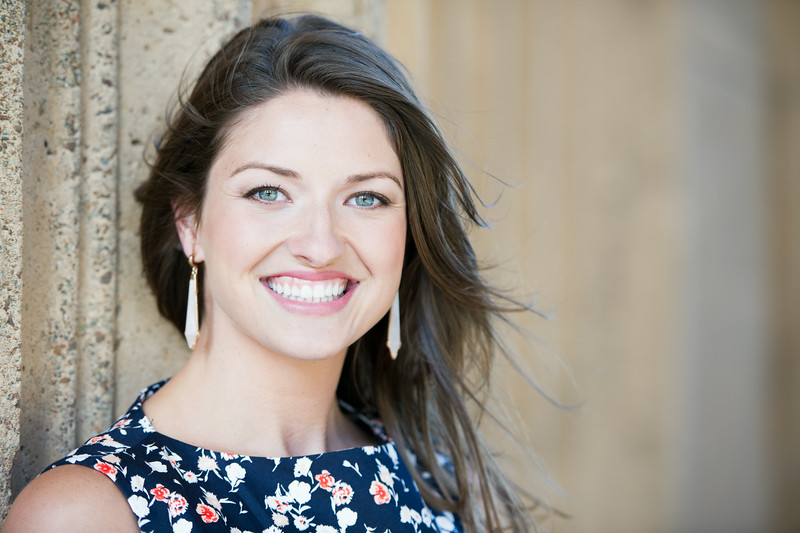 I was paralyzed with fear and heartache because I wasn't using my gifts to serve the world. I had a purpose, but didn't know how to use it because the business building process was too overwhelming for me to handle and deliver.

My turning point was making the decision to invest in high level Business Coaching with a 7 Figure success coach for women entrepreneurs. I spent more money in one purchase than I ever had in my life, and it was totally worth it.

I've been mentored by this coach for over two years now, I got to reveal and then heal my blindspots in business. I got clarity around my ideal client and message, I learned how to market my services online using Google and Facebook, and overcame my fear of visibility and launched my first website without ANY shame. My joy served me instead of my stress.
My biggest breakthrough was healing my relationship with money. For as long as I could remember, I made money "wrong," which energetically repelled it from me. Once I rewrote my money beliefs over months of mindset training and affirmations and deep healing, I opened my channels for abundance.
I realized that in order to give and contribute at the highest level, I had to learn how to receive.
And receive I did…
The same week that I launched my website, I had the biggest pay day of my life- quadrupling my monthly income as a teacher. I made over $6K in my business that month. This money was so energizing! To my surprise it didn't make me a bad person, it only made me more generous and on fire in my business and life.
I soon discovered that making my first 6K could easily double with more psychic surgery on my money beliefs, building my list, and mastering the art of email marketing …
If I, the 20-something, tech-phobic, scared and confused woman could do this, why not you too?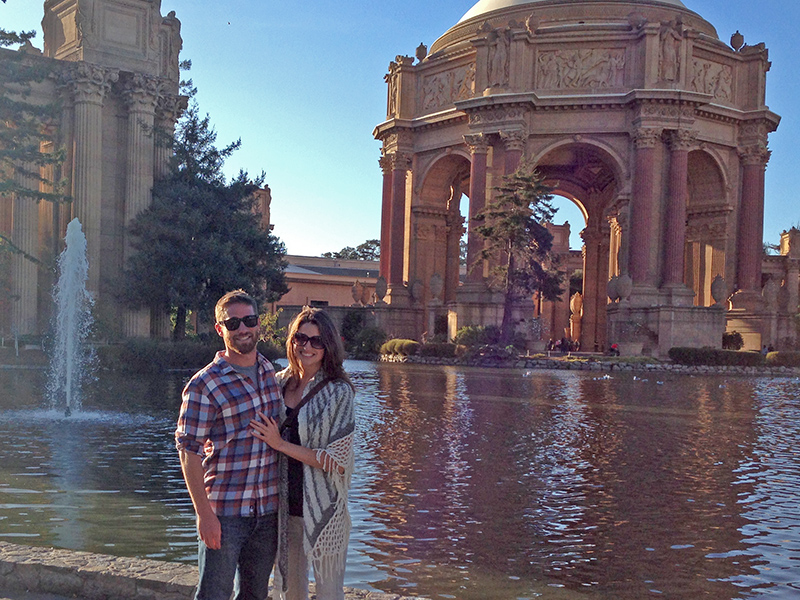 This is my life now!!
I'm now the proud owner of a passion-based business that empowers women entrepreneurs to kick their fears to the curb so they can lead extraordinary lives getting paid for their purposes.
Today clients find ME, I lead workshops and retreats all over California thanks to Celebration of Being, I'm making more money than I ever dreamed of making, and I travel the world doing work that I love. I've even added "Motivational Speaker" to my resume, where I've had the honor to give inspiring talks to teen girls about beauty and empowerment.
Now It's Your Turn.